No longer available for new implementations, our experts can support you on this robust, scalable, customizable Sage 500 system created specifically for manufacturing & distribution. With decades of Sage 500 experience, our team will help your system adapt & grow with you.
SIMPLIFY YOUR MANUFACTURING & WAREHOUSE OPERATIONS AND GAIN INSIGHTS NEEDED TO RUN YOUR BUSINESS THE WAY YOU WANT TO.
Accounting and Financials
Sage 500, an integrated financial solution, offers robust, usable, advanced financial reporting
and supports proactive decision-making through real-time analysis. GAAP compliant, our
experts can help you customize it to easily fit your business needs.
Simplify your supply chain by setting up landed costs & auto creating POs based on inventory requirements. Create suggested POs, work orders, & transfer orders with an easy-to-use planning screen that maximizes control & profits with demand forecasting.
Business Intelligence & Reporting
With a full suite of integrated business intelligence tools, our Sage 500 experts can build insightful dashboards or train your team on how to do it themselves. Simplify & accelerate your data distribution to make  better, more informed decisions.
Sales & Client Satisfaction
Help your Sales team thrive with Sage 500's integrated sales processes and increase customer satisfaction with Sage Payment Solutions that offer flexible pricing & quick tax calculations, while also easily tracking orders, transactions, shipments, & returns.
Sage 500's warehouse management system minimizes shortages & overstocks, creates pre-assembled kits ordered from stock or customized kits built to order, and more. Our experts can help you leverage the solution so you can adapt & grow with industry changes.
Sage 500 connects manufacturing production & warehouse data to offer advanced control features that support = planning, material requirements, and more. We'll help you reduce  lead times, lower costs & improve your overall manufacturing process efficiency.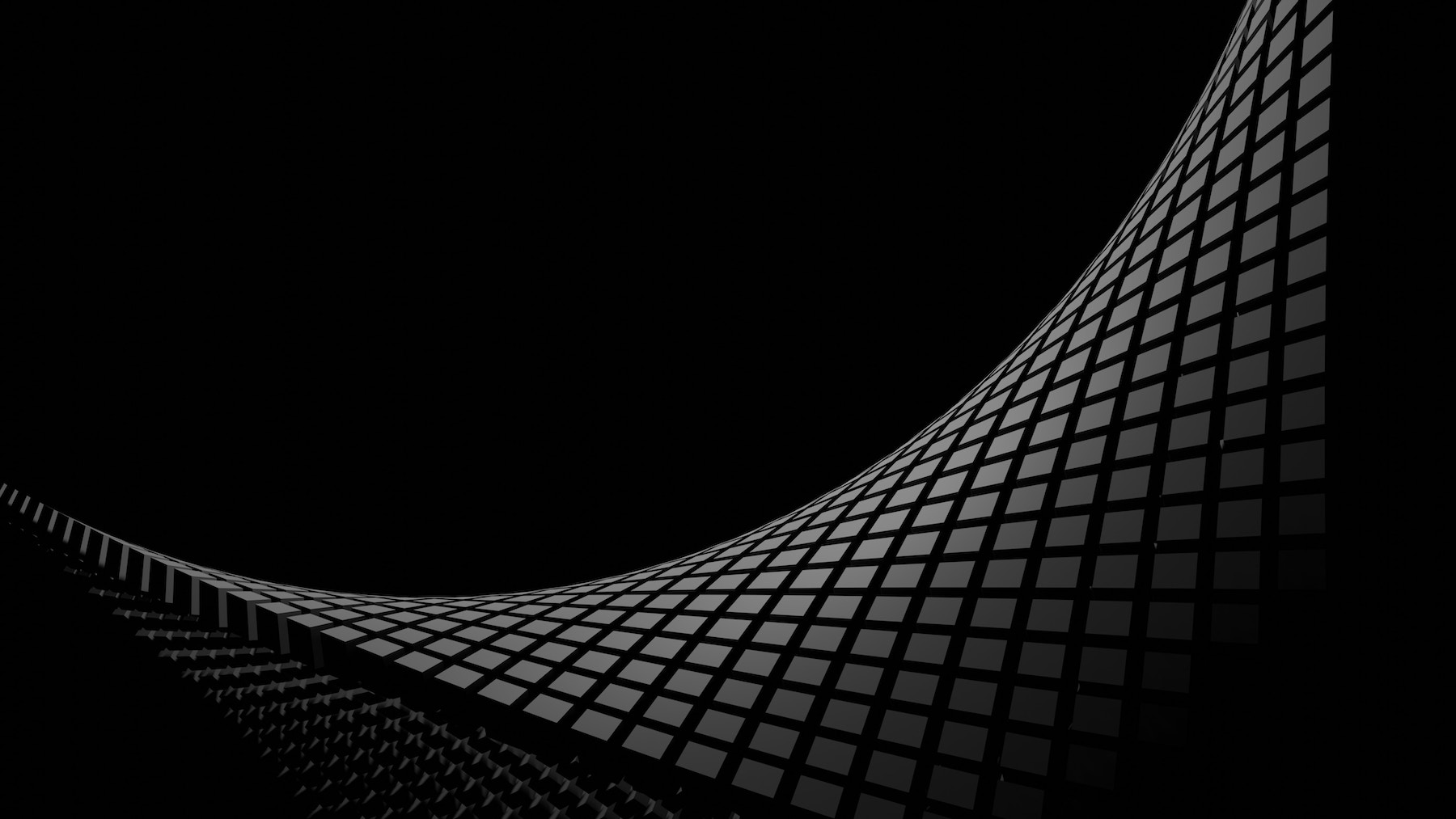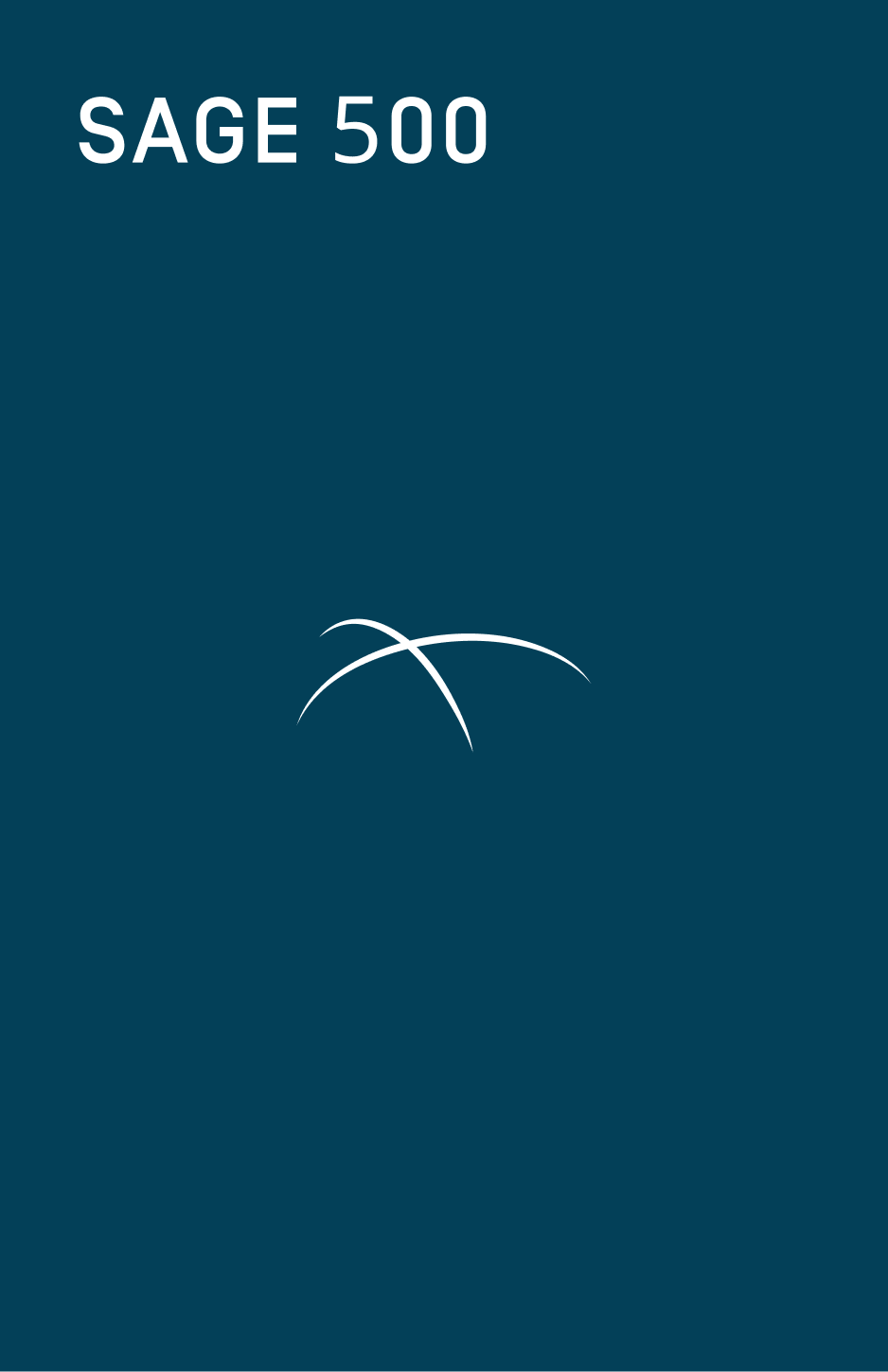 Download our
Digital Transformation
Journey Assessment
TALK TO OUR EXPERTS TO STREAMLINE YOUR MANUFACTURING OR DISTRIBUTION BUSINESS & DRIVE IT FORWARD WITH TAILORED ERP SOLUTIONS