Built for manufacturers and distributors, on a future-proof platform with open architecture for rapid integrations, scalability, and ease of use, Acumatica Cloud ERP delivers unparalleled value
ACUMATICA & OUR ERP EXPERTS WILL SIMPLIFY YOUR OPERATIONS, STREAMLINE YOUR PROCESSES, AND HELP YOU ACHIEVE YOUR BUSINESS GOALS.
With Acumatica's modern financial management you can reduce repetitive manual tasks,
increase accuracy & timelines, and stay compliant. We'll help you customize the automated
workflows to fit your unique business processes & needs.
With licensing based on consumption rather than users, you can give your entire team (i.e. – office, warehouse, or remote reps) access to the solution for better insight & communication,
plus share access with partners, customers, and suppliers.
With increased visibility and flexibility, Acumatica offers powerful distribution functionality including lot & serial control for full traceability, flexible item management, kitting & disassembly, pricing & discounts, vendor management, and more.
With our team's experience working with manufacturing & distribution for 20 years, and
Acumatica's industry specific editions focusing on mission-critical capabilities, we'll simplify the complex processes so your team can focus on growth.
Combine multi-entity, multi-currency, and multi-language tools with time tracking, tax
management, recurring revenue capabilities, fixed assets, payroll, project accounting, and more
– all connected with in depth business intelligence tools.
For companies that don't carry inventory, Acumatica lets you create flexible pricing, process
receipt of goods & returns, shorten order time, and know your true costs with multi-level and cross-company approvals, audit trails, and more.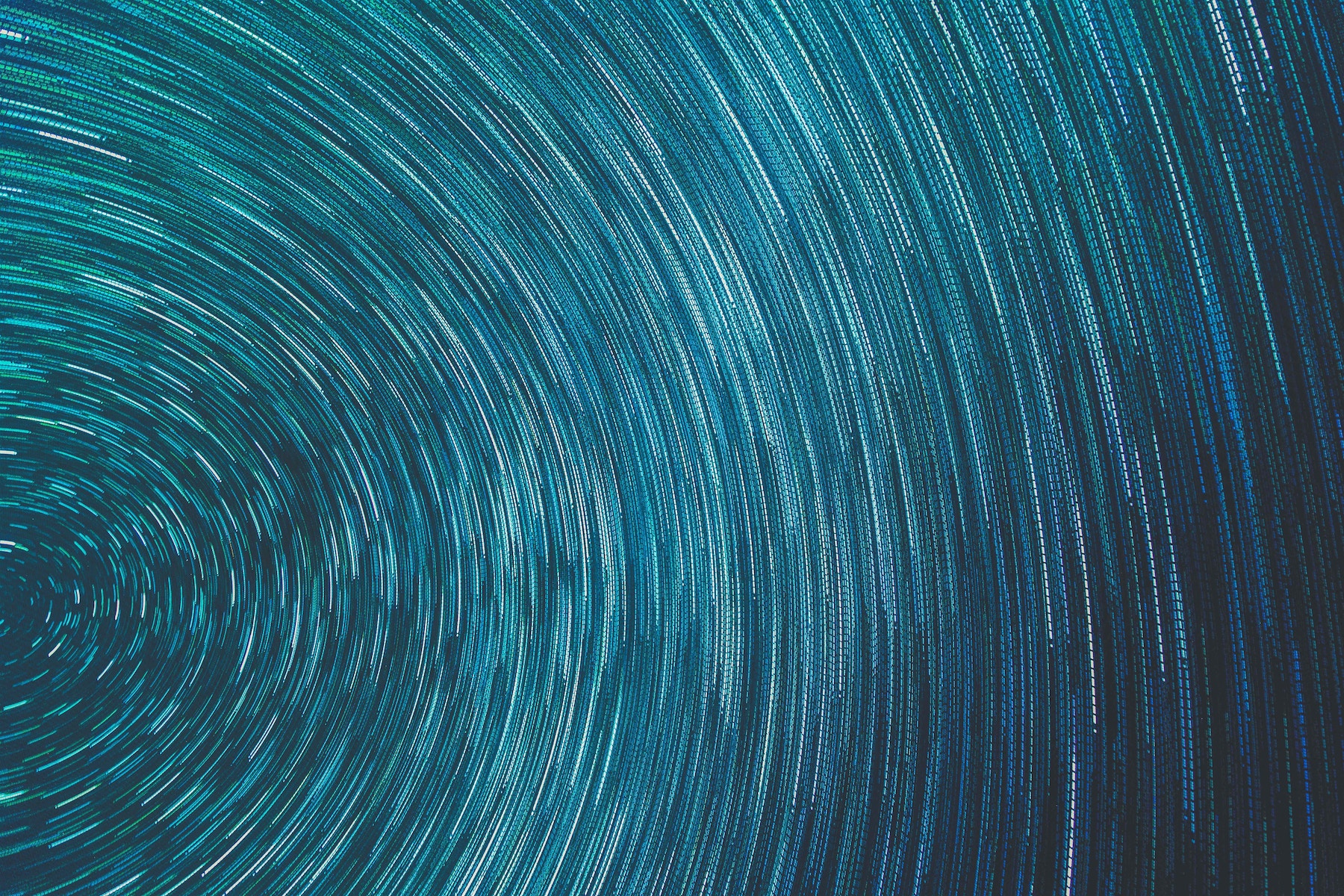 Download our
ERP Selection
Checklist
TALK TO OUR EXPERTS TO STREAMLINE YOUR MANUFACTURING OR DISTRIBUTION BUSINESS & DRIVE IT FORWARD WITH TAILORED ERP SOLUTIONS