With worldwide recognition as a leading ERP for process manufacturing and distribution, BatchMaster ERP brings a formula management & manufacturing system that integrates with top accounting platforms, like Acumatica, Epicor, or Sage 300.
BATCHMASTER ERP POWERS YOUR PROCESS MANUFACTURING BUSINESS & OUR EXPERTS WILL HELP YOU GET THE MOST OUT OF IT, MAXIMIZING ROI & EFFICIENCY.
Built for formula-based manufacturers, BatchMaster performs cost-based formula approval & bills of materials, allows you to compare costs of finished goods in different packaging configurations, analyzes expected vs actual costs, dynamically readjusts batch formulas, & more.
Optimize your production planning & scheduling for variable ranges and simplify "what-if" analysis and demand-to-supply & supply to-demand pegging with BatchMaster. We'll help you dynamically size, schedule, prioritize & expedite batch jobs, plus automate lot number generating
BatchMaster effectively manages GMP, FDA, SARA, SDS, & INCI requirements, and alerts product developers when ingredients exceed industry standards. It also supports allergen, organic, Kosher, Halal, while personalizing labels & CoAs, and maintains change records for all formula, BoM, & batch jobs.
Improve inventory control with checks & reservations for batch jobs, while recording inventory
movements & adjustments. Let BatchMaster simplify your work with track & trace lot-controlled inventory and automated lot numbers, properties & units of measures
Simplify & automate your QC by defining test values & generating separate test documents. Our experts will help you leverage BatchMaster to mandate the execution of QC tasks in receiving & production, capture QC tests via mobile for easy analysis, and generate customized Certificates.
With sales and customer request tracking, our experts will help you gain insights into product trends and discrete sample management modules that allow your development team to focus on creating new products in high demand. Simplify, adapt, and grow.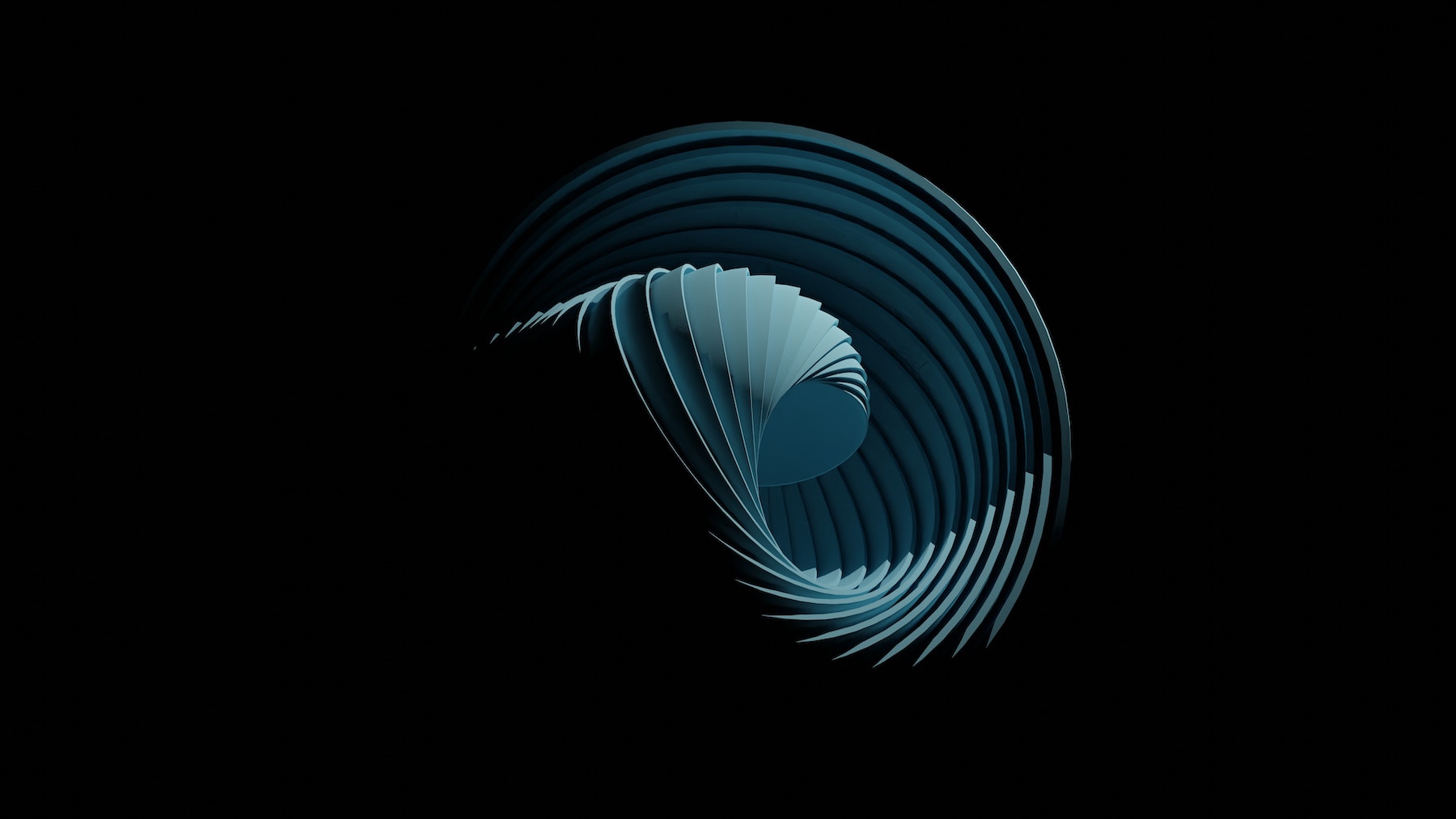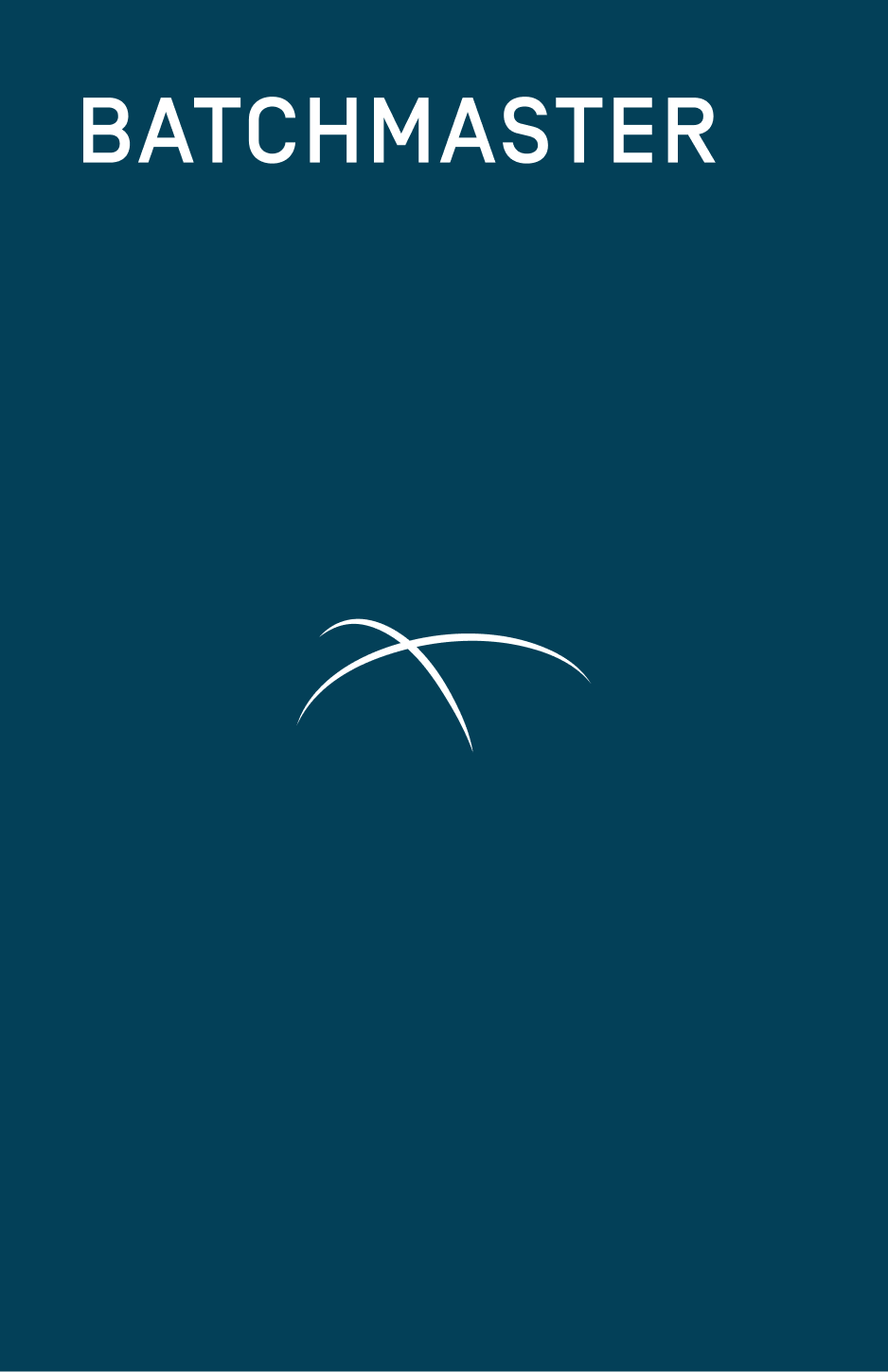 Download our
Digital Transformation
Journey Assessment
WE START EVERY CONVERSATION BY LISTENING AND MAKING SURE WE FULLY UNDERSTAND YOUR BUSINESS NEEDS.