FOOD AND BEVERAGE MANUFACTURING
YOURS IS A DEMANDING & DYNAMIC ENVIRONMENT, AND YOU NEED A BEVERAGE & FOOD MANUFACTURING SOFTWARE THAT WILL FLEX AND MOVE WITH YOUR BUSINESS. WE CAN PROVIDE A SCALABLE TECHNOLOGY RECIPE FOR PROFITABLE YIELDS.
WE BUILD YOUR FOOD MANUFACTURING SOFTWARE SOLUTION ALONGSIDE YOU SO YOUR SYSTEM SPEAKS YOUR LANGUAGE, ALLOWING YOU TO MANAGE EVERY ASPECT OF YOUR BUSINESS WITH TOOLS SUCH AS: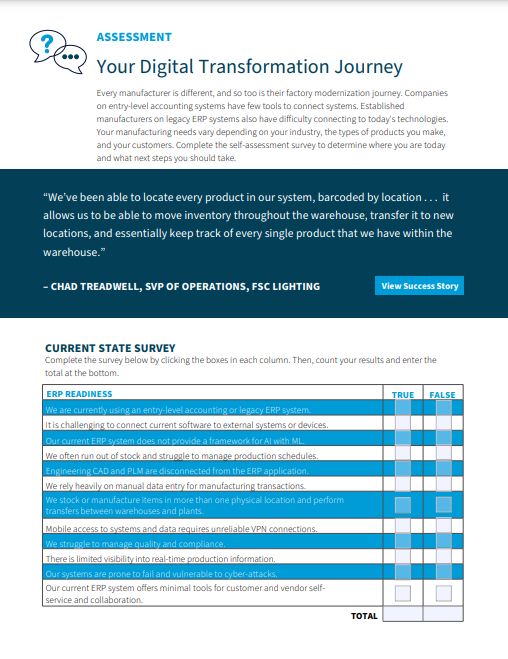 Download our Digital Transformation Journey Assessment for Manufacturers
Driven by safety, a food manufacturing software provides simple, yet detailed, traceability. Standardized & automated processes enforce quality standards throughout your manufacturing lifecycle, from raw ingredients down to distribution.
Our team can help integrate quality control throughout every fabric of your business, from accounting & purchasing to food manufacturing & shipping. Rely on us to make the complex simple again.
Let your team stay connected no matter where they are in the manufacturing or shipping process and manage the entire business remotely with a secure, flexible food manufacturing software ERP that offers anywhere, anytime access.
Reliable Regulatory Compliance
We understand how the evolving regulatory landscape makes business challenging. Our reliable quality management solutions help you improve control & stay compliant, without headache, even with the most complex industry requirements.
Targeted Business Intelligence
Watch your revenue grow with actionable end-to-end data integrated BI software that offers personalized dashboards & deep reporting. Let technology eliminate best guesses and see how you thrive with improved decision making that propels business forward.
Your industry is a challenging one, with different integrations, regulations, data points to analyze, and more. Our team's experience & knowledge from years in the industry allows us to tailor your software to fit your processes – not the other way around.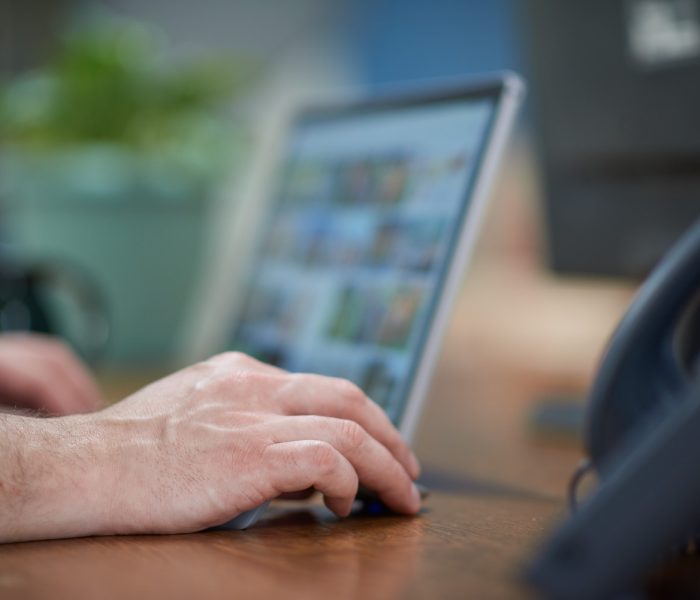 WITH ALMOST 40 YEARS WORKING WITH MANUFACTURING COMPANIES..
Arris Consulting is built on software consulting expertise, but it's also made up of real humans – and we know your company is, too. We are authentic problem solvers and we start every conversation by listening. Only when we have a firm grasp of your business do we recommend software tools to give you the visibility and control you need to thrive
WE ARE HAPPY TO PROVIDE REFERENCES AND LET OUR CLIENTS SPEAK FOR US
"Arris always delivers what they promise. Jeff's not afraid to tell me what the team can and can't do — or what we, as a business, shouldn't do. He's open and honest. He builds trust because he doesn't overcommit. He carefully sets expectations — then consistently exceeds them."
Joseph Barkman, CFO,
Oaklawn Psychiatric Center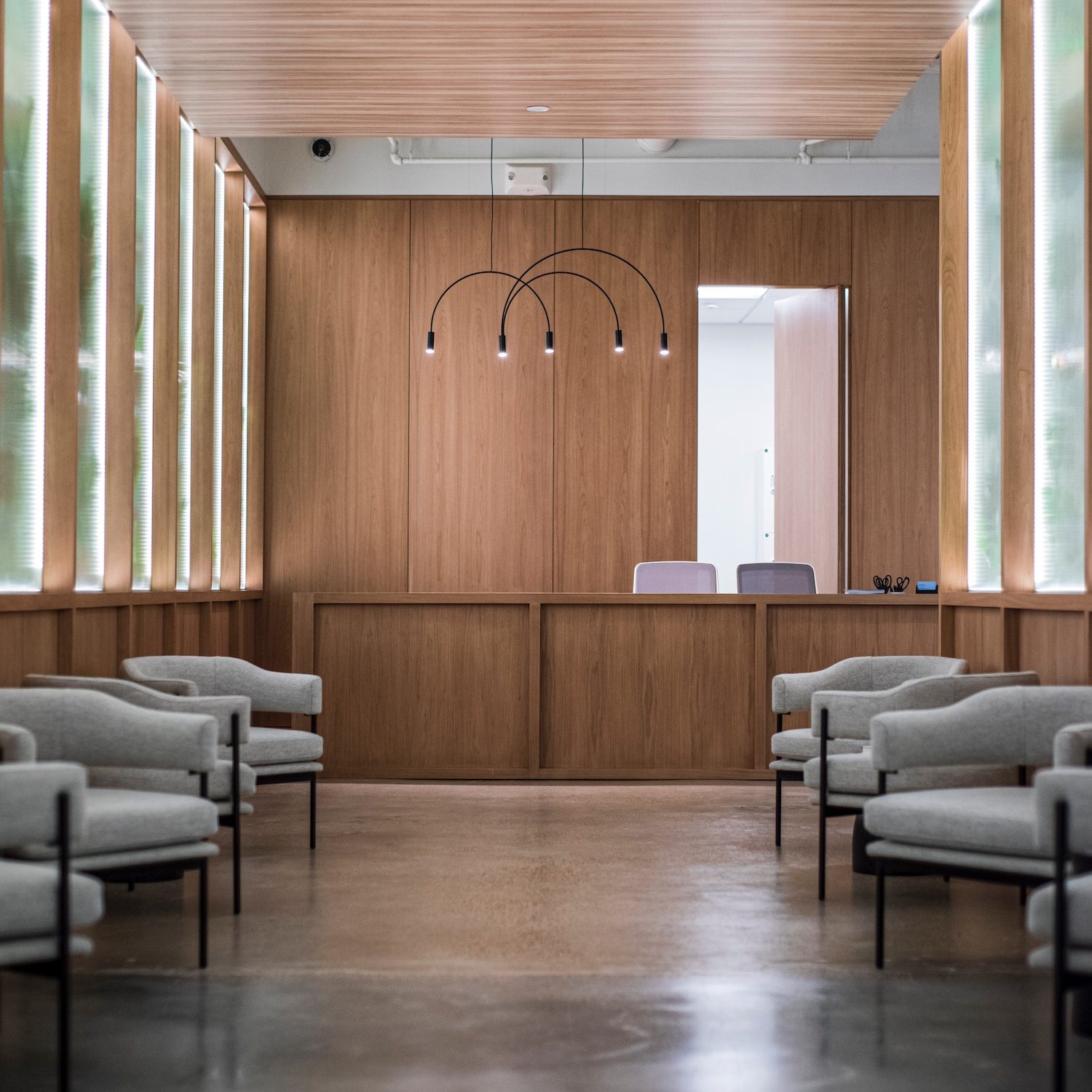 TALK TO OUR EXPERTS TO STREAMLINE YOUR BUSINESS AND DRIVE IT FORWARD WITH A TAILORED FOOD AND BEVERAGE ERP SOLUTION.