Sage 300 connects the most critical parts of your business, no matter the department, country, language or currency. Gain agility with increased accuracy & visibility into your finances, operations, and inventory.
DESIGNED FOR SCALE, SAGE 300 PROVIDES THE TOOLS NEEDED TO MANAGE EVERYTHING FROM FINANCES TO PROJECT TRACKING TO SALES & INVENTORY.
Multi-Everything Financials
Not only does it give you multi entity, multi-currency, and multi language with mobile access for ease of use, Sage 300 streamlines book closing & reporting, consolidates views, entities, countries, and increases accuracy throughout your financials.
With built-in comprehensive budget, resource & profit analysis tools, we'll help you leverage this flexible platform to mix & match project types and accounting methods, while tightening control over project cycles with drill-down reporting.
Maintain compliance with financial regulations & manufacturing industry standards with Sage 300's robust security tools that protect your sensitive data, ensure data integrity and improve confidentiality & trustworthiness in the numbers that matter.
Sage 300 empowers your team with immediate access to stock levels, vendor details, & purchasing information so they can get the best prices. We can help you simplify your warehouse by reducing stock-outs, excess inventory, & working capital.
Sage 300 better manages global divisions with unlimited currencies & exchange rates, quickly converting foreign currency. Master your market with versatile transaction processing and automated workflows, no matter how many currencies you work with.
Scalability and customization
Focus more on growing your business with Sage 300's flexible & adaptable platform that can
 quickly scale to business needs. We'll tailor the system to your unique requirements, so you can maximize financial performance & growth potential.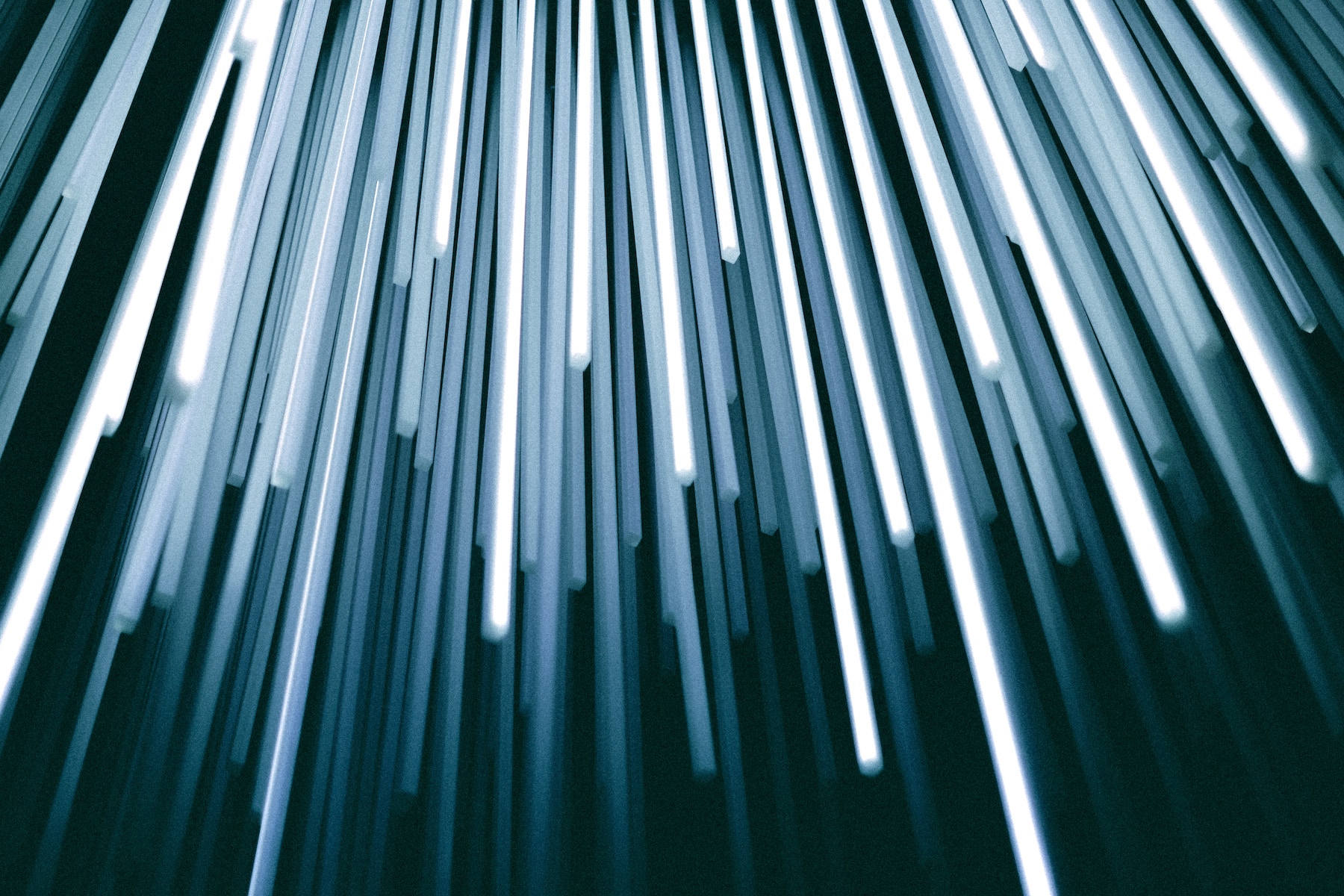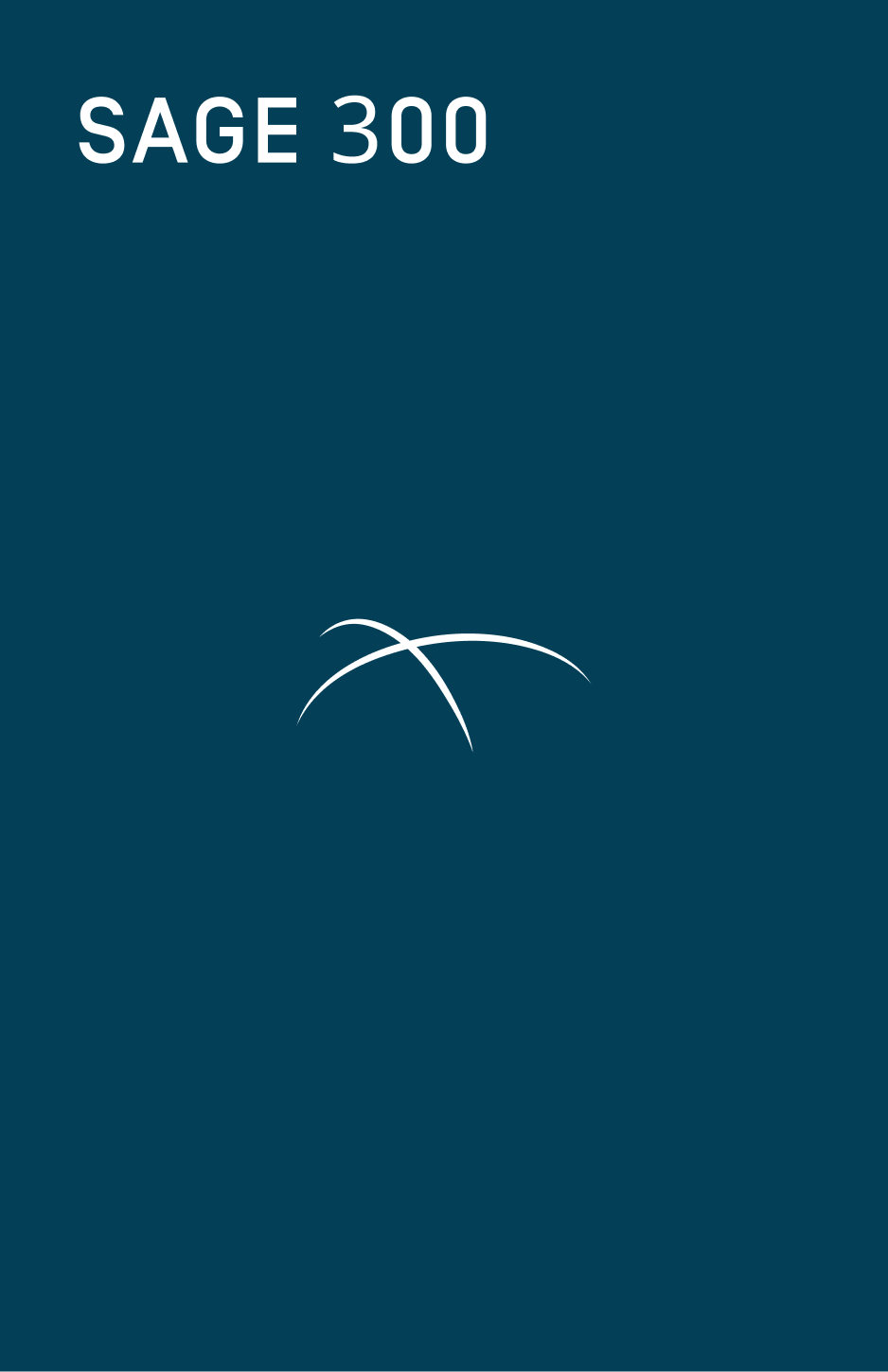 Download our
ERP Selection
Checklist
WE START EVERY CONVERSATION BY LISTENING AND MAKING SURE WE FULLY UNDERSTAND YOUR BUSINESS NEEDS.