A SHARP EDGE FORMED BY THE MEETING OF TWO FLAT OR CURVED SURFACES.
We are Arris Consulting. An "arris" is an architectural term for "a sharp edge formed by the meeting of two surfaces", often seen in arched ceilings. We see ourselves as the arris between our clients and their technology – joining the two to be both stronger and more secure than before. Anyone can have a ceiling, but an arris adds a level of sophistication, with more expertise and finesse bringing increased benefits and longer lasting results.
Together, we are authentic problem solvers, aged with experience and infused with a dash of fun, who thrive on making the complex simple. Individually, we are technologists and outdoors enthusiasts, introverts and extroverts, competitive ballroom dancers, and avid readers. We're spouses, parents, friends, and colleagues. Yes, Arris Consulting is founded on our expertise as ERP consultants, but it's also made up of real humans – and we know your company is, too.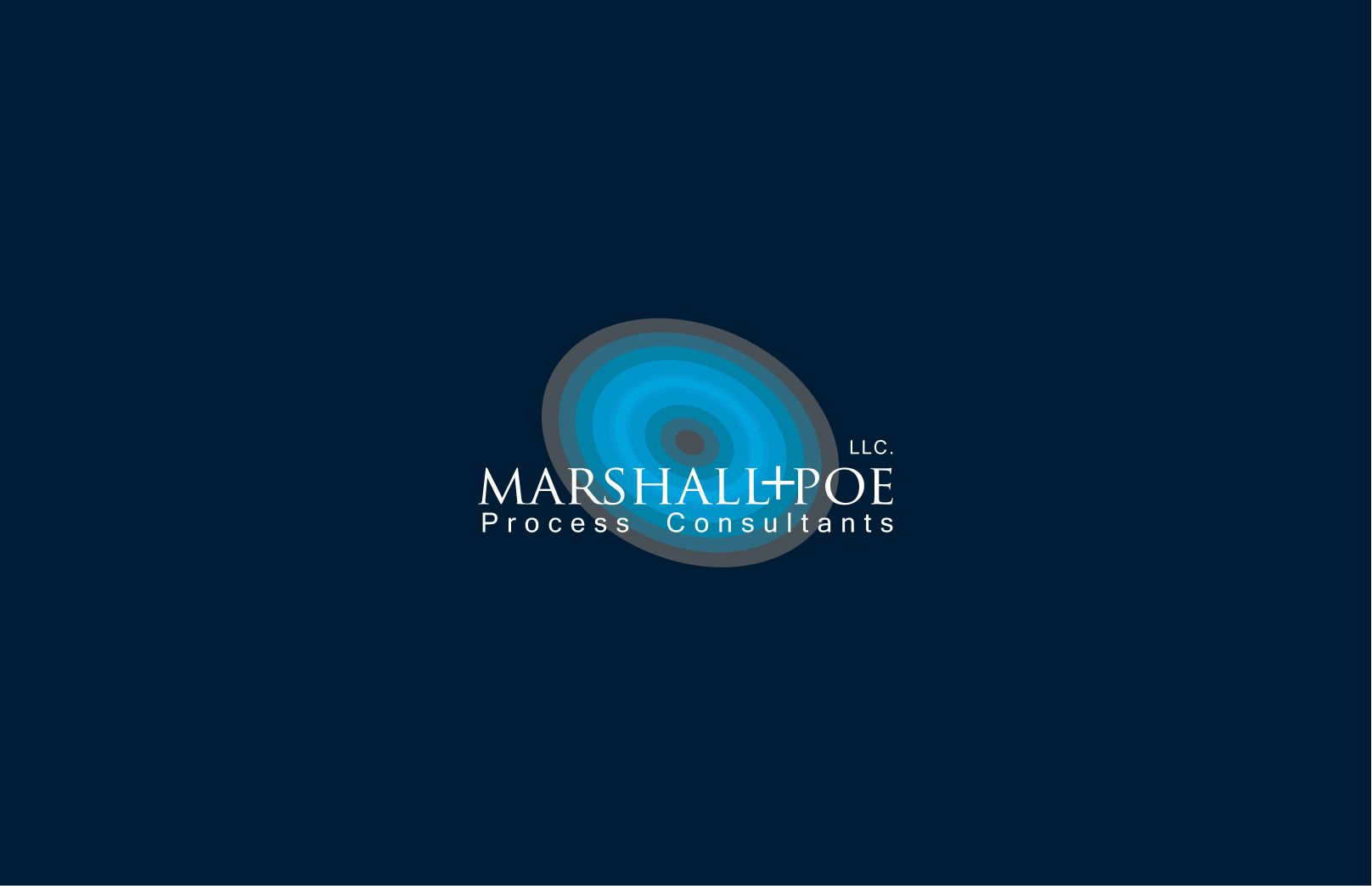 Our story began in 1985 as Marshall + Poe, a successful accounting and IT firm. Over time, we expanded our top-notch technology services and became Arris Consulting. While our portfolio evolved, our focus on serving clients in the manufacturing and distribution industries has not wavered. Our goal as technology advisors and ERP consultants is to provide strategic value and a positive impact that empowers businesses to simplify, adapt, and grow.
Far from just ERP consultants, we look at your company holistically to see how technology can help you simplify, adapt, and grow
NEEDS ANALYSIS & SOLUTION SELECTION
We listen. We watch. We ask questions. Then we map our findings to your needs, goals & KPIs and recommend the right solutions for your company. While we do work with whales, we also enjoy helping small fish grow and love seeing the impact technology has with both.
We build a model to help us test our design assumptions. We help you imagine using the system. Then we refine and do a pilot run with your expert team. Using what we learn from the model & pilot, we tweak processes, build out a detailed configuration, and deploy.
With years of experience in the industry and with third party solutions, we'll build you the ideal tech stack. As problem solvers who thrive on making the complex simple, improving workflows & efficiencies is like a game of tetris to us – challenging, fun, & addictive.
TRAINING & ONGOING SUPPORT
We believe follow-through, responsiveness, and on-going support are what make a partnership strong. That said, we're not just the people who fix things when they break. We hope you leverage our team to add strategic value and have even more of a positive impact.
With decades of experience in the manufacturing & distribution industry working with multiple ERP & technology solutions, we've seen and worked through a lot. Our bench of experts thrive on problem solving, so please bring us your challenges!
We don't do handoffs. We share knowledge through every phase so everyone on the team is
always fully informed and focused on the same goals – your goals.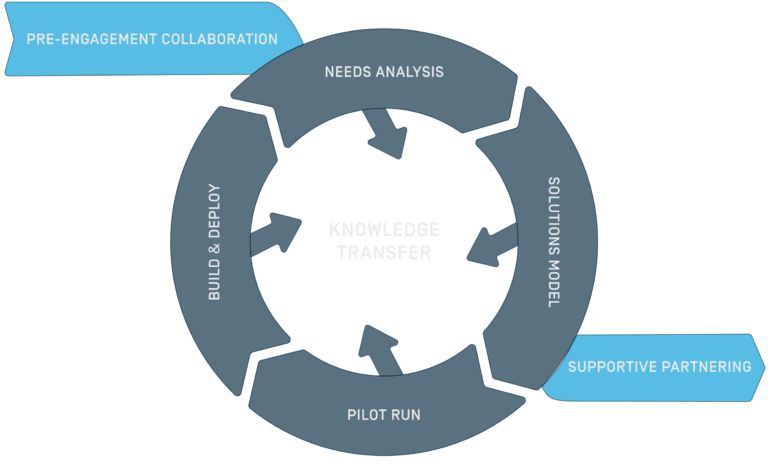 BOOK A CALL WITH ONE OF OUR PROBLEM SOLVERS, ERP CONSULTANTS, cloud EXPERTS, INTROVERTS OR EXTROVERTS - WE'RE ALL HERE TO HELP YOU SIMPLIFY, ADAPT, AND GROW.