Simplify
Streamline your processes
with our expertise
Adapt
Stay ahead of the competition
with our best-in-class solutions
Grow
Expand your capabilities
and increase productivity
ERP Systems Experts • We make the complex simple
In architecture, an arris is the sharp edge where two sides of an arch join. For our technology consulting firm, the arris represents the point where the complex becomes simple. It's the "Ah-ha!" moment when a clear solution emerges from a challenging problem.
It's the point where we come together to strengthen your business.
We're more than ERP vendors. We're collaborative partners who listen to and learn from you — because you're the expert at your business. Only then do we create a customized implementation plan strengthened by a combination of industry best practices and insights from our experience in the field. We work alongside you to build tools to streamline your business processes, reduce waste, and increase productivity — as well as boost your bottom line.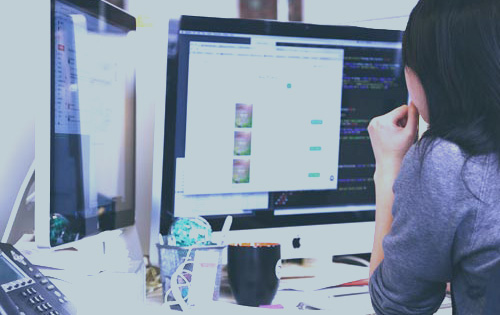 Process Manufacturing
We deliver nimble, responsive solutions, fine-tuned for process manufacturing needs across a variety of industries, including Paint and Chemicals, Food and Beverage, Nutraceuticals, and more.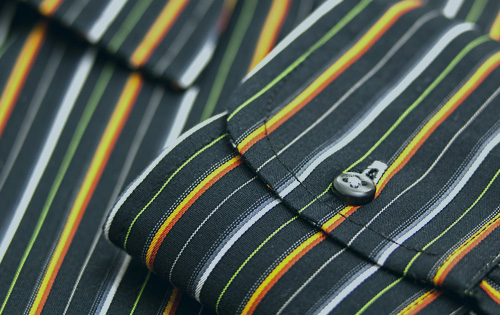 Discrete Manufacturing
We deliver end-to-end solutions tailored for discrete manufacturers across a variety of industries, including Plastics and Composites, Metal Fabrication, Capital Equipment, and more.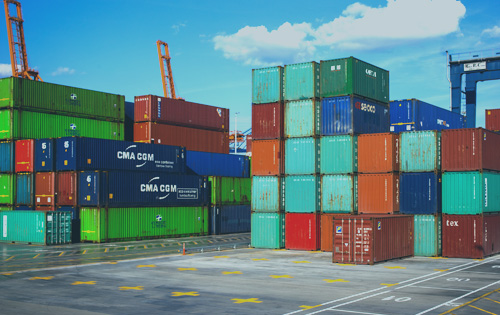 Warehousing and Distribution
We provide targeted tools to equip warehousing and distribution operations to accurately manage sales orders, inventory, vendors, and distribution across a variety of industries.