Streamline Your Enterprise
Designed for large enterprise, Sage 500 ERP offers a robust, scalable, customizable enterprise management system to take your growing company to the next level. Sage ERP 500 streamlines operations and provides the business insights that enable you to run your company the way you want to – all with a low cost of ownership and high ROI.

Because Arris Consulting is a Sage Authorized Partner, you benefit from the intersection of our Sage expertise with our industry experience. So the tools we build fit your business – not the other way around.
Key Business Benefits
Offers

 

robust

, usable, advanced financial reporting and real-time analysis capabilities for all core accounting and enterprise requirements

Supports proactive decision-making with

 

real-time

 

business insights

 and tracking

Provides flexible,

 

integrated

 

manufacturing capabilities to meet diverse business requirements
Connects warehouse and inventory management data to ERP data for

 

efficiency

 

and investment optimization
Accounting and financials
Integrated core financial accounting software

GAAP compliant

Easily-customizable modules

…and more
Sales management
Integrated functionality simplifies and streamlines entire sales process

Flexible pricing options and sales tax calculations

Analyze and monitor sales orders and transactions, shipment information, customer returns, etc.

Sage Payment Solutions enhance customer experience and increase customer satisfaction

…and more
Supply chain management
Set up landed costs and create POs automatically, based on inventory requirements

Create suggested POs, work orders, and transfer orders with easy-to-use planning screen

Maximize inventory control and profits with demand forecasting

…and more
Distribution management
Inventory management and replenishment minimizes shortages and overstocks

Create pre-assembled kits ordered from stock or customized kits built to order

Warehouse management maximizes distribution efficiencies

…and more
Business intelligence and reporting
Integrate core financial accounting software

Respond to market changes with full suite of integrated business intelligence tools

Simplify and accelerate data distribution across your organization to inform decision making…and more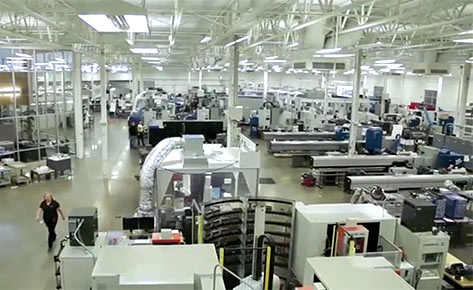 We provide comprehensive support in software solution implementation, software consulting, software training, or a business process review to make sure your business runs smoothly every day.
Contact us
to get started
EVS for Process Manufacturers
Escape Velocity 02 products enhance Sage 500 ERP for process manufacturing.